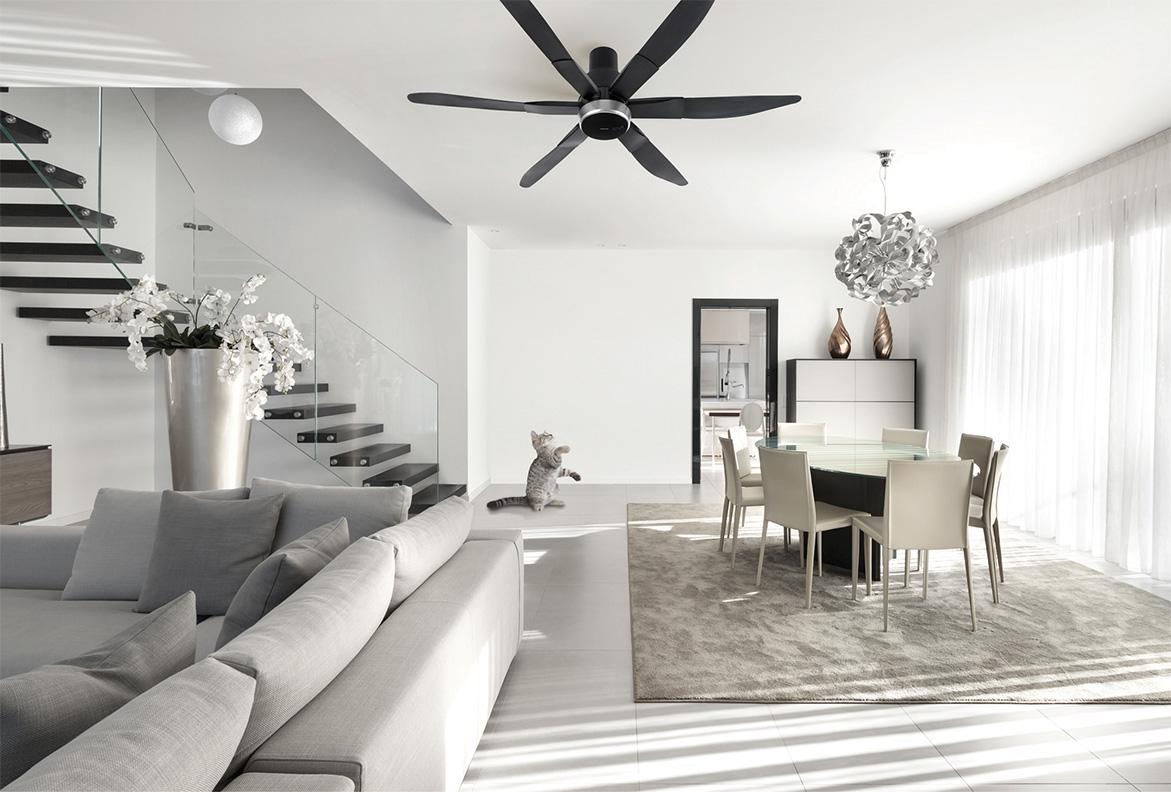 Motion sensor detects human movement and activity within its detection range. The sensor will respond according to intensity of activity by changing the fan speed.
(Applicable for F-M18LY & F-M20LY)
Motion Sensor coverage
Recommended fan installation height is 2.5m to 3m at detection range of 4m
Motion sensor coverage may be affected by different fan installation height and room temperature
Example of SENSOR MODE Operation

Low Activity:
Little movement such as reading, eating, talking, etc.
Fan speed maintains as the user's set speed.
High Activity:
Continuous or vigorous movement such as running on treadmill, mopping floor, etc.
Fan will increase by two speed from the user's set speed after 5 minutes of detection (one time only).
No Activity:
No movement.
Fan will reduce three speed from user's setting speed after 5 minutes. If no movement occurs in next approximate twenty minutes, fan will reduce to user's minimum fan speed settting.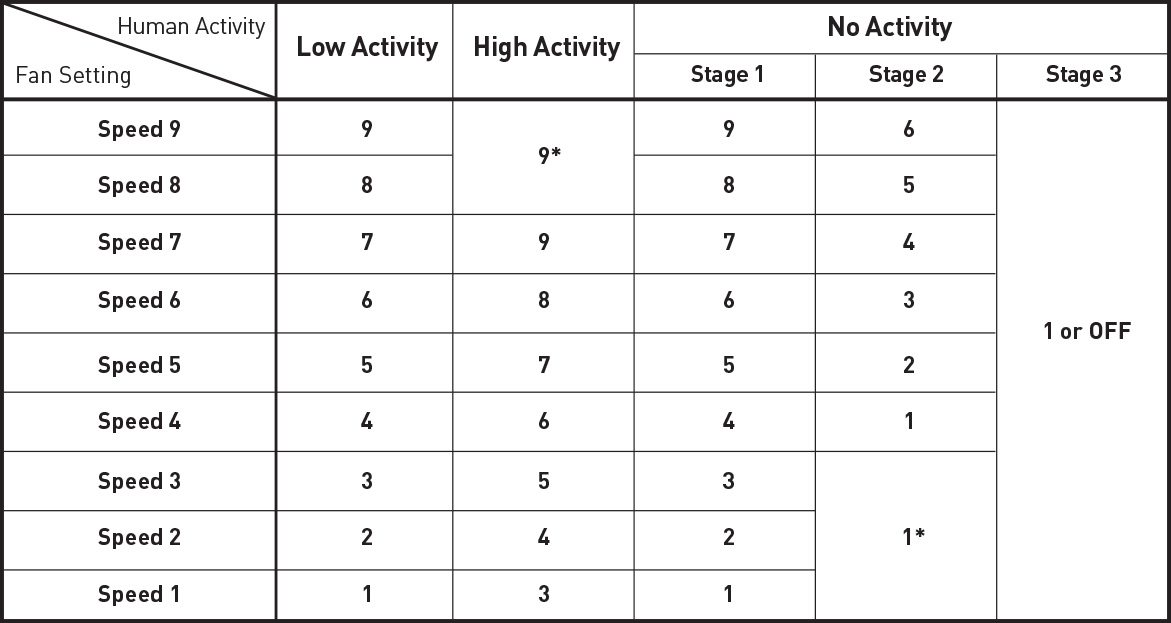 * Indicates the maximum speed and minimum speed after changing speed during High Activity and No Activity. Maximum fan speed is Speed 9. The speed will not increase more than Speed 9 during High Activity. Minimum fan speed is Speed 1 or OFF. The speed will not decrease lower than Speed 1 or OFF during No Activity.
This fan is equipped with Memory Function to restore user's last setting whenever fan is switched on.
Whenever fan starts operating (by wall switch), motion sensor needs approximate one minute to initialize.
Performance and accuracy may vary depending on actual condition use where heat source is:
other than human being detected such as small-animals, strong illuminating objects (e.g sunlight, fluorescent light, etc.), or temperature change (e.g air conditioner, healing unit, etc.).
difficult to be detected when there is no movement.
New Twin DC Motor Technology
New twin DC motor with higher motor power which reduces power consumption up to 50% compared to AC motor.
(Applicable for F-M18LY & F-M20LY)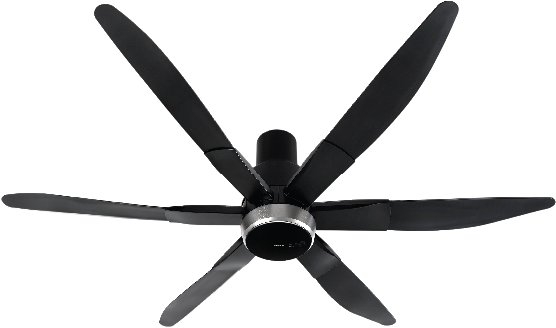 Hanging Structure: Ball Joint
For safety:
Support heavier weight
Enhance mounting stability
Embedded safety switch
Easier fan installation
Installer can easily secure the pipe to the ball joint using both hands
No hook required
Hanger plate will be provided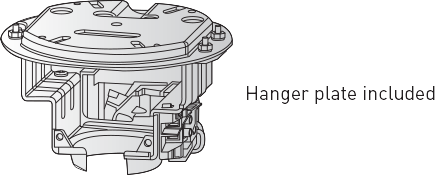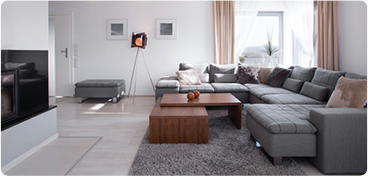 Residential (Indoor/Outdoor)
Wide/High Ceiling Area
Living Rooms/Dining Rooms
Verandah/Balcony
Garages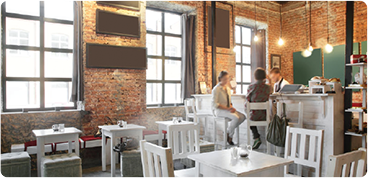 Commercial Area (Indoor/Outdoor)
Cafes
Restaurants
Hotels/Resorts/Villas
Garages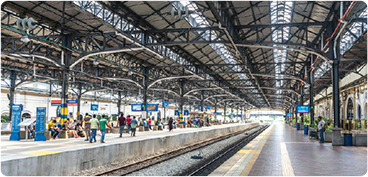 Public Amentities (Indoor/Outdoor)
R&R Stops
Mosques
Train Station
Amenities Halls